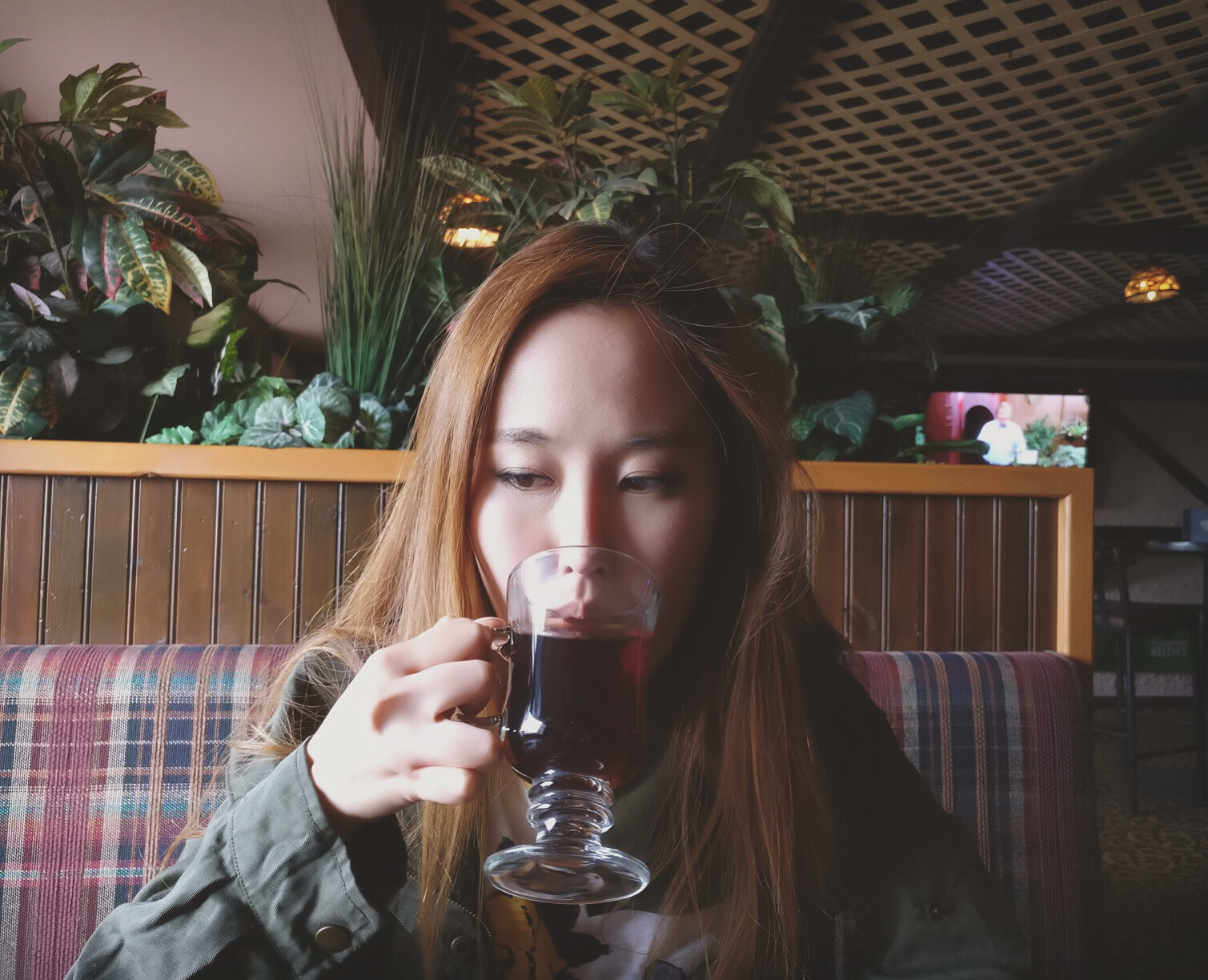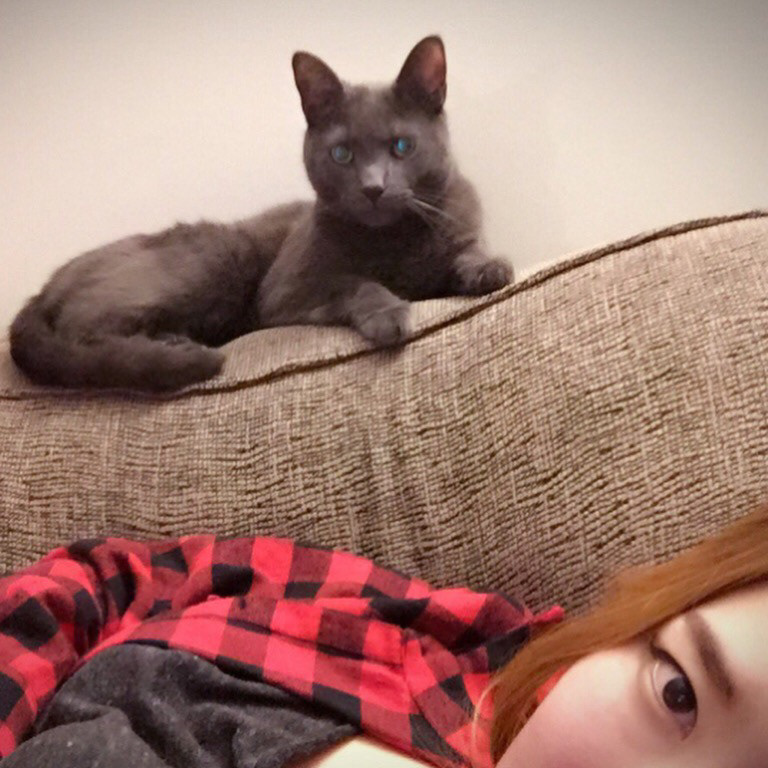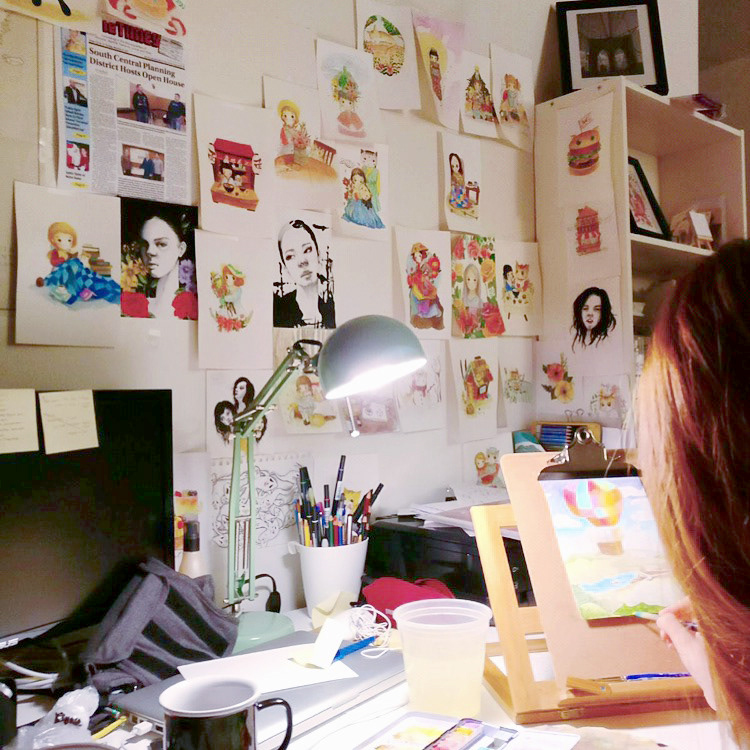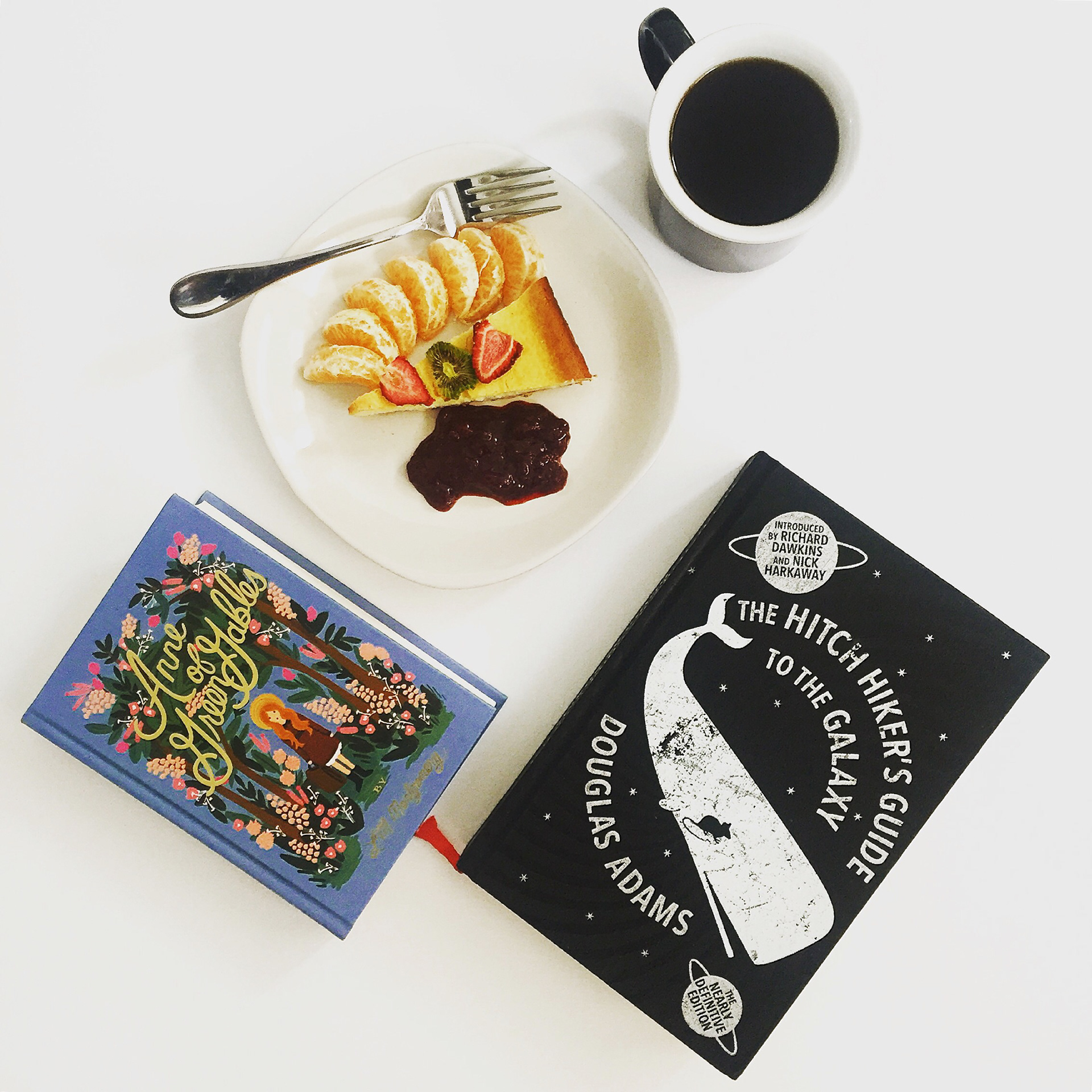 Hello there! Good to see you. 
My name is

Eunji Jung

, and I am an

 illustrator/designer

.
(you can pronounce my first name like Lindsay without the "L")
I was born in South Korea and have been living in Canada since 2008. 
I graduated in graphic design from Humber College in Toronto, Ontario in 2013.
Since then, I have been working as both an in-house and freelance graphic designer/illustrator. 

Types of work that I do include graphics and illustrations for commercial and marketing purposes
such as children's books, surface designs, packaging, promotional materials, editorial etc.

I have always been into art and drawing since I was a little kid.
My mom was a great influence on me because she was a painter herself and
I grew up inspired by her art and drawings. So it was very natural that I pursued 
my passions for a living. 

I love sharing my art with people and feel rewarded when I see them get inspiration through my work.
When I'm not drawing, I read, sing karaoke, bake cookies and cheesecake, and pet my cat Dustin.
If you want to know more about me, feel free to ask me :)
Feb 16 - Apr 5, 2018 | 20th Annual Southeast Open Judged Art Exhibit | Steinbach Arts Council, Steinbach | Group
May 1 - 31, 2018  |  Revisiting  |  Pembina Hills Arts Council, Morden  |  Solo