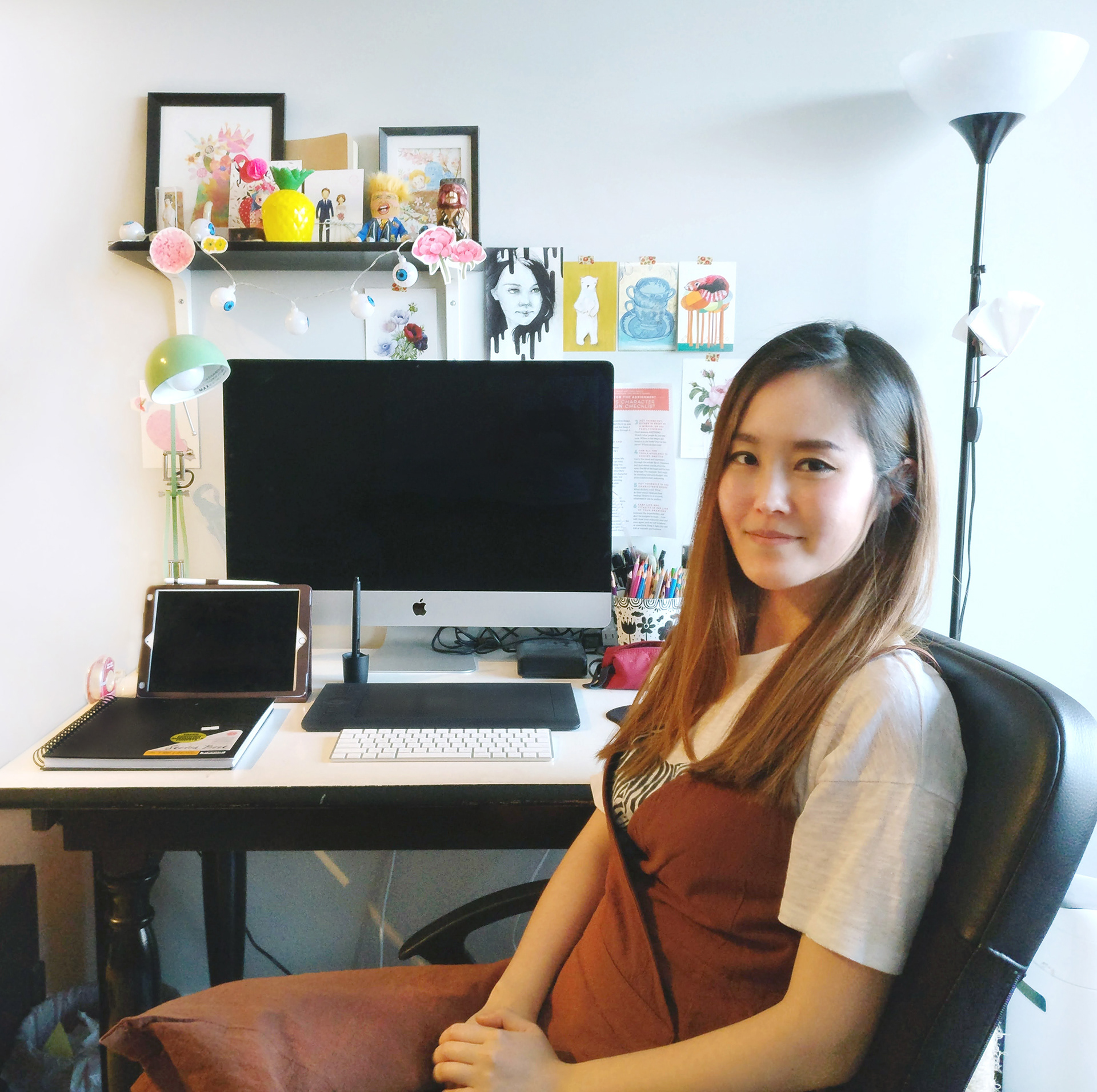 (you can pronounce my first name like Lindsay without the "L")
I was born in South Korea and have been living in Canada since 2008. I graduated in graphic design from Humber College in Toronto, Ontario in 2013 and worked as a graphic designer for 5 years. Currently, I live in Steinbach, Manitoba and work as a freelance illustrator. Types of work that I do include graphics and illustrations for commercial and marketing purposes such as children's books, surface designs, packaging, promotional materials, editorial etc. I specialize in drawing children-related subject matters in a pensive and whimsical mood, and capturing the innocent emotions and imaginary worlds.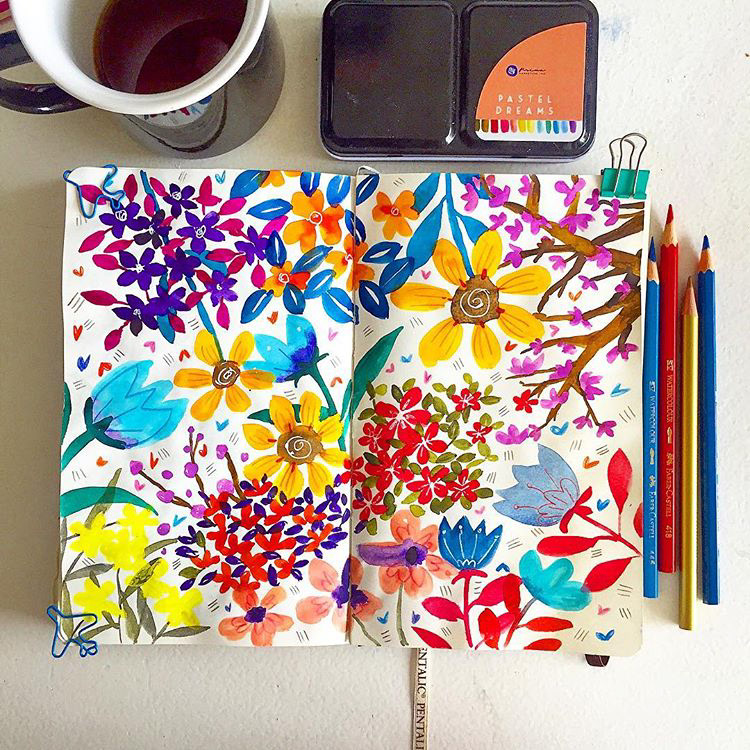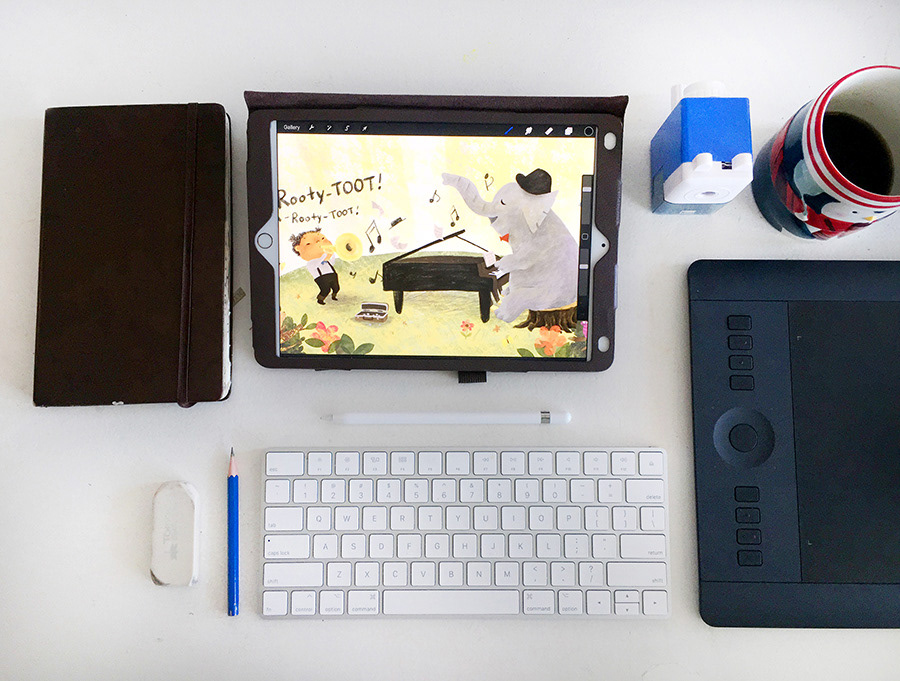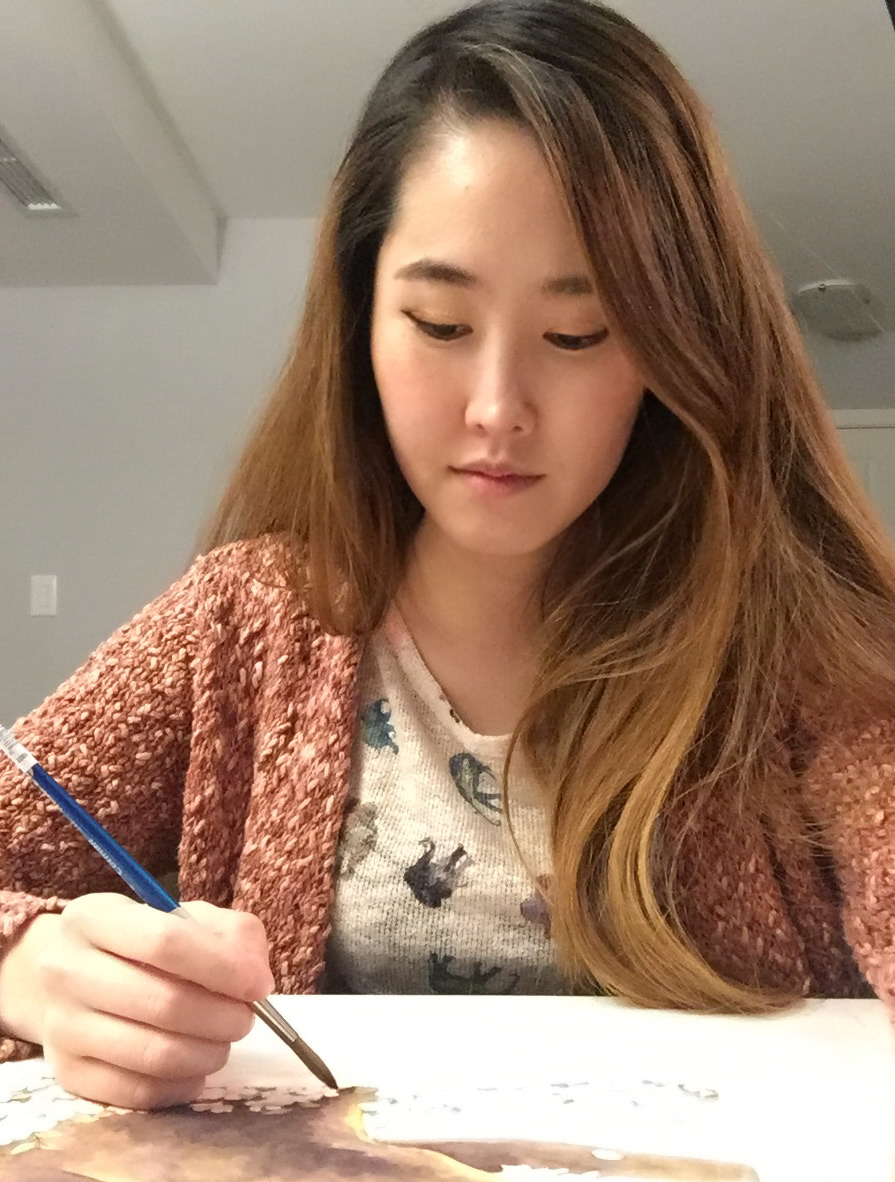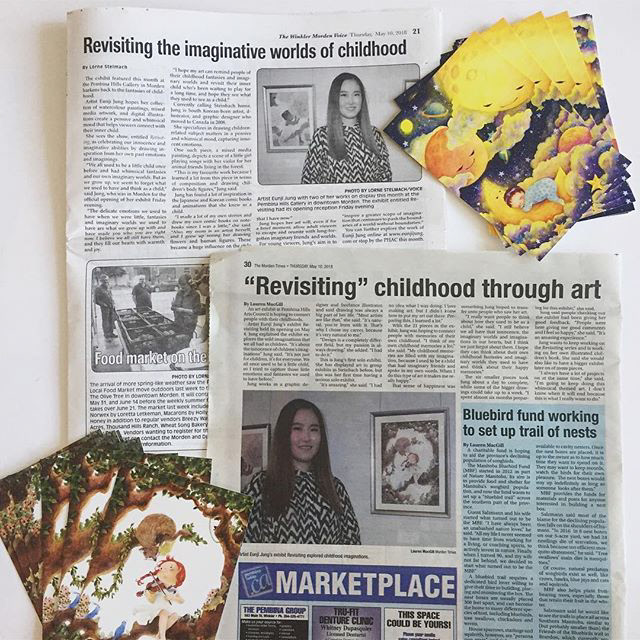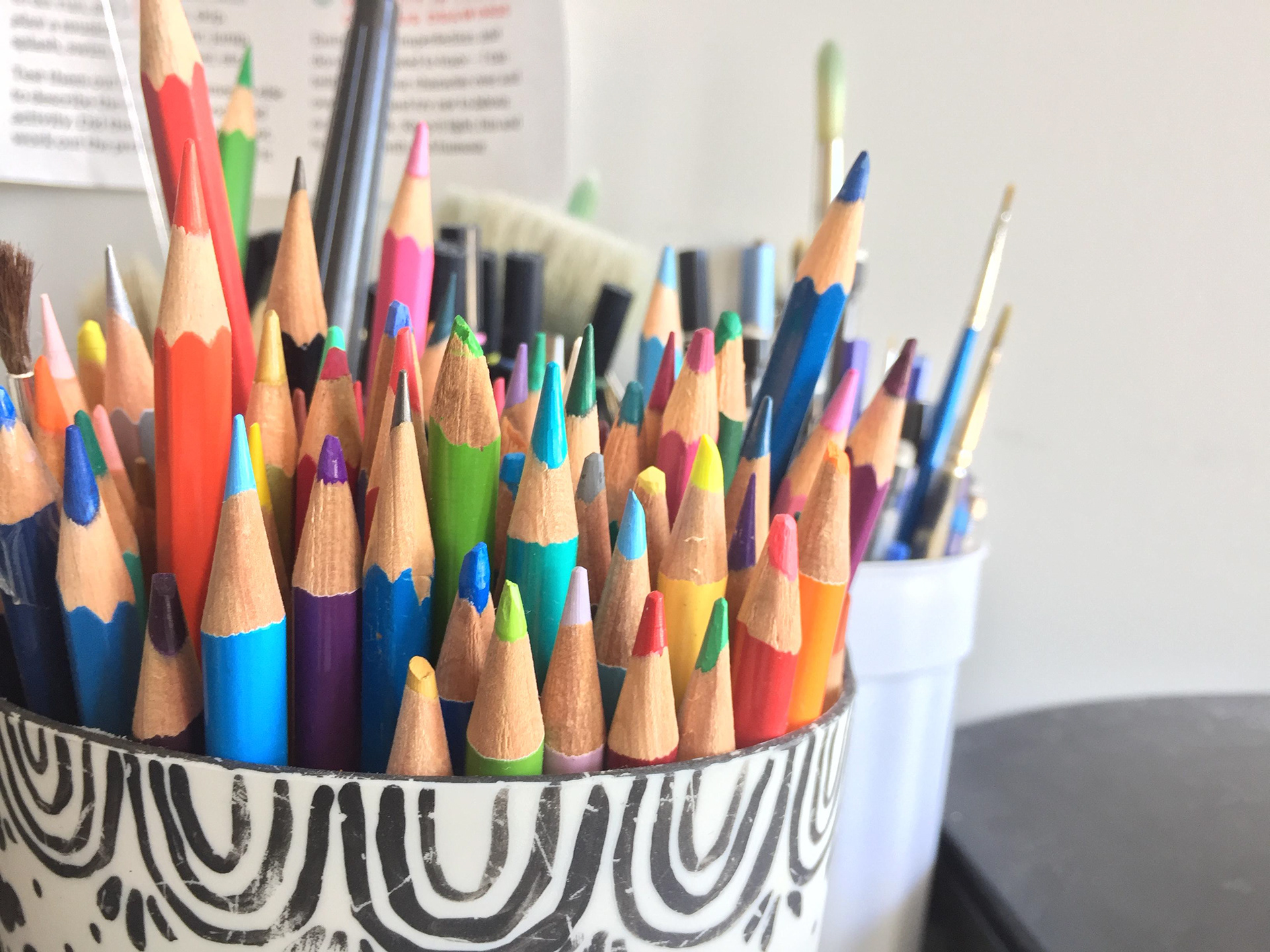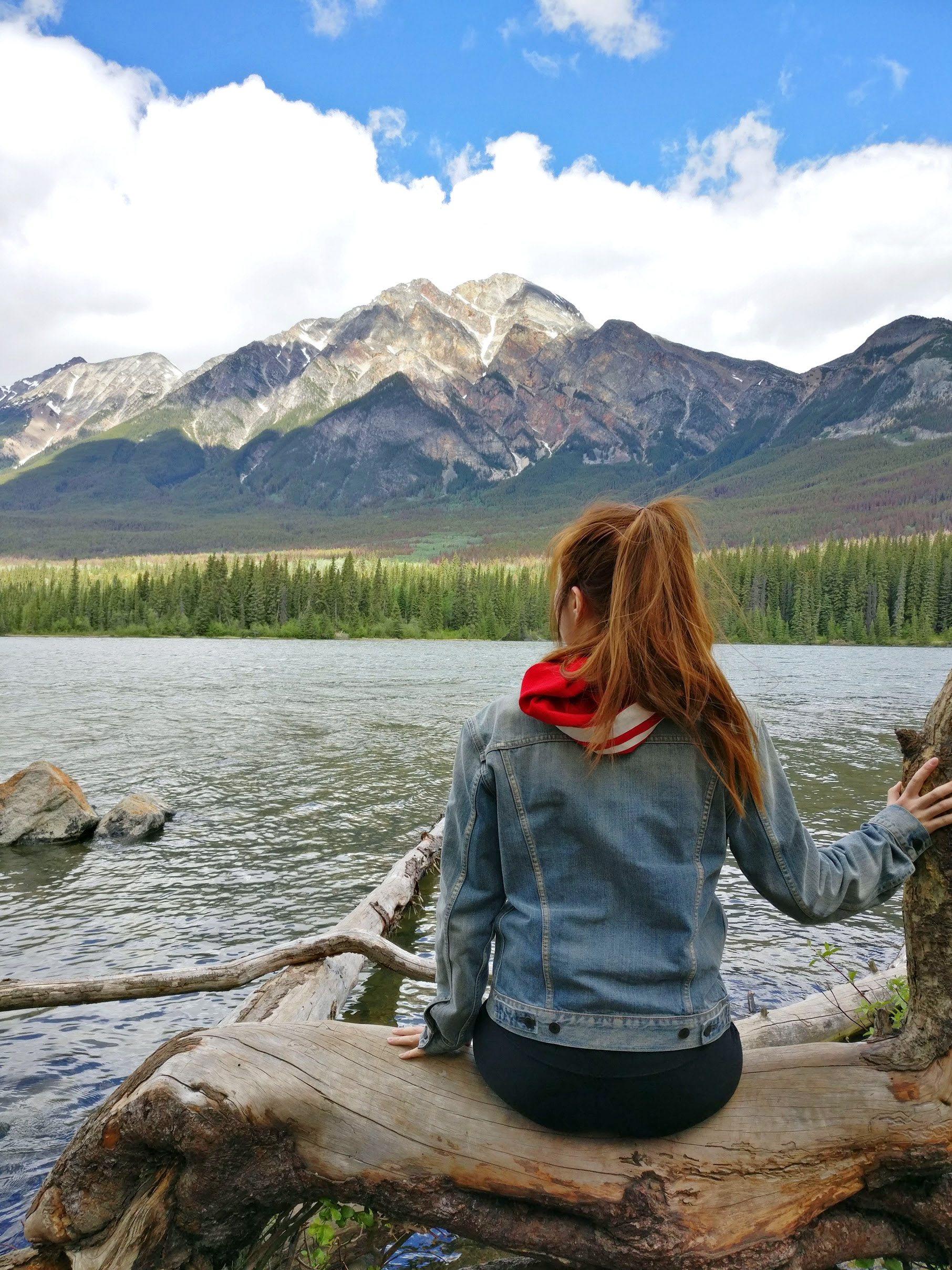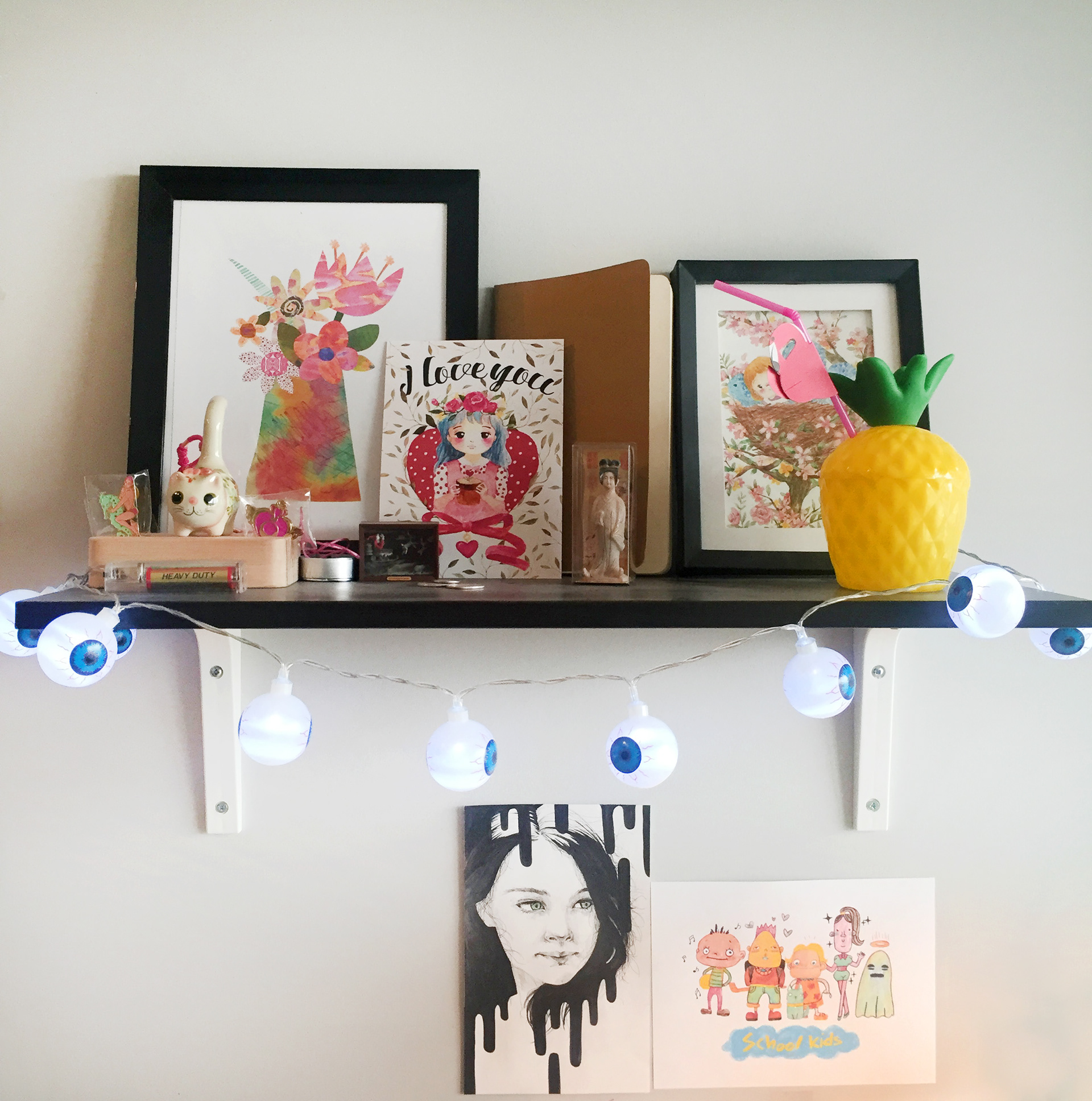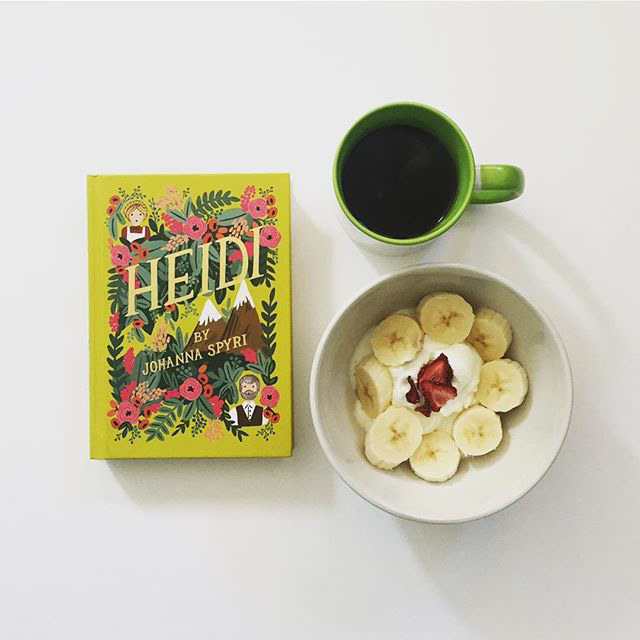 Day to day you can see me singing karaoke, dancing, laughing for 10 minutes straight about nothing, baking cookies and cheesecakes and watching cooking shows. In a parallel universe, I'm the lead vocalist in a rock band. Cappuccino and chocolate cakes at the local coffee shop are my vice. And I work hard so my cat can have a better life. Feel free to ask me questions if you want to know more about me :)
McDonald's Korea | Leo Burnett Korea | Cineplex Entertainment | Random House Korea | Pohang International Theatre Festival | Square Music | 
Gallery Sunjay | Dong-A Publishing | Kum Sung Publishing | Mirae-N 

–
January 2019 | 2019 HALL GALLERY EXHIBIT | 

Steinbach Arts Council | Group 

Upcoming!
May 1 - 31, 2018  |  Revisiting  |  Pembina Hills Arts Council, Morden  |  Solo
Feb 16 - Apr 5, 2018 | 20th Annual Southeast Open Judged Art Exhibit | Steinbach Arts Council, Steinbach | Group